Toolmaking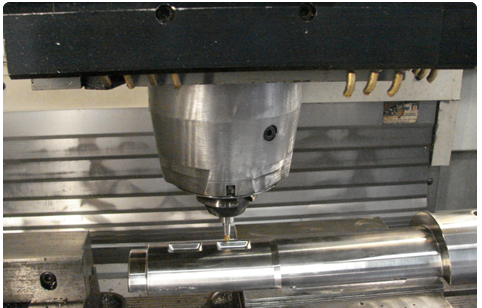 We provide you with the precision tooling to match your production needs.
Our expert toolmakers design, build & maintain:
Metal stamping tools. Single stage tools for simple parts, progression tools and deep draw tools for more complicated parts.
Injection moulds. A large variety of tools to handle varying cavity numbers, injection techniques and different plastics.
Blow moulding tools for plastic bottles & jars.
Plastic extrusion dies.