Precision Engineering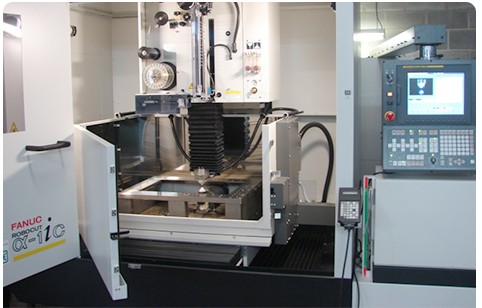 Our Precision Engineering delivers you the reliable, high performance components, parts and tools you need.
Our experienced engineering team works with quality equipment including:
CNC wire cut machines. We have 3 x machines. Excellent machines for difficult to make components requiring tight tolerances.
CNC machining centres. We have 3 x machines. Table size up to 1000mm x 550mm and 12,000 rpm spindle speed.
Precision surface, cylindrical & profile grinding.
Spark erosion with orbiting head.
Conventional turning, drilling, milling & cutting.
CNC  small hole drilling.